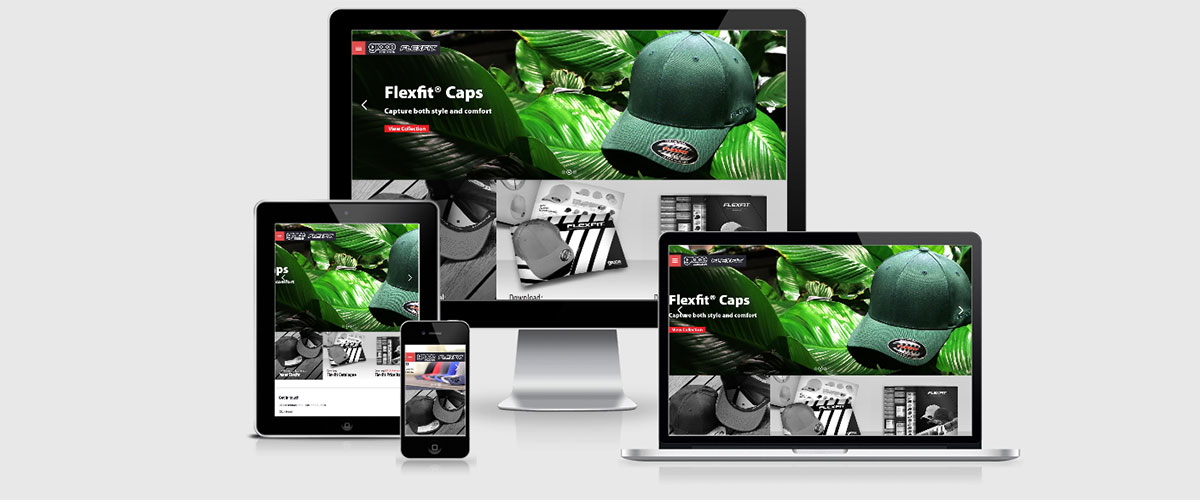 Grace Collection and Flexfit
Grace Collection is proud to announce that we are now selling Flexfit headwear.We now can offer our distributors an amazing platform where they can promote and sell this major brand.
Grace Collection offer the added advantage of applying quality embroidery or premium decoration options onto Flexfit caps. We have a team of advisors who can guide you with the best way to embellish your cap. The end result will be a highly sought-after retail cap.